Corporate Away Days.
Boost morale and strengthen connections with a fully-managed corporate away days.
We'll help you craft the perfect corporate away day for up to 30 delegates (employees, clients, contractors…or friends!)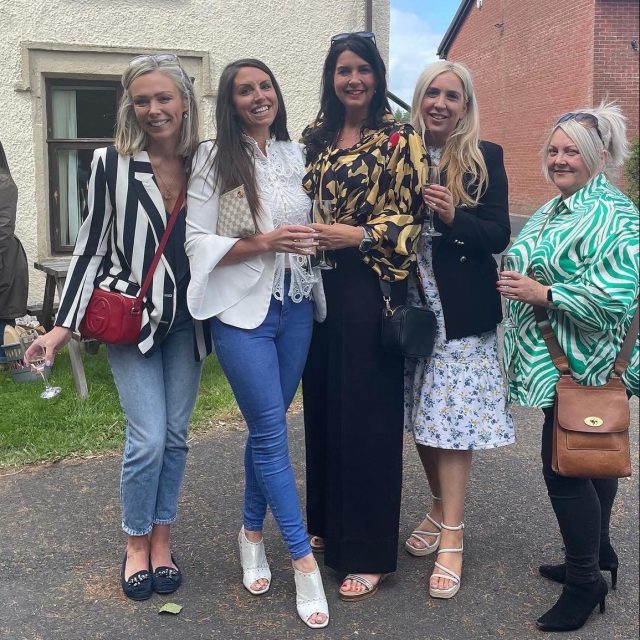 What does a corporate away day look like?
A Corporate Away Day may be just the thing you need to shake up your business, reignite productivity and boost morale.
We can craft the perfect corporate away day for your business.
Our in-house speakers are experienced in a range of topics – but some of the most popular ones have been around Resilience, Time Management, Effective People Management, Pitching for Funding and Thinking Outside the Box.
Hosting up to 30 delegates, we'll pull together an itinerary of activities that has everyone smiling from ear to ear. From alpaca walking (yes, really!) to motivational workshops, treasure hunts, pizza making classes, and school sports days, we'll help you create a memorable away day.
Pricing is bespoke to the delegate numbers, itinerary and menu choices, but typically ranges from £25 to £75 per delegate.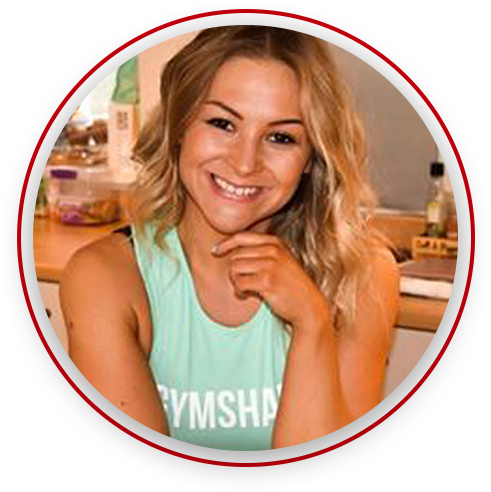 "I've had a Dedicated desk at The Small Business Academy for around six months now. As a freelancer it's great to get out and see other people – and having a meeting room for client meetings is a lot better than meeting in a coffee shop"
Lee Bolton
Elerby Studio
Corporate Away Day Activities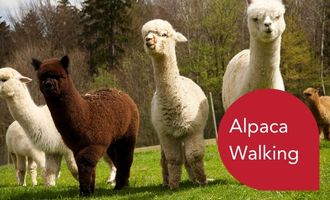 Alpaca Walks
Encourage delegates to connect with their wild-side by embarking on an alpaca walk. These Alpaca Walks are a fun and memorable way to get your steps in while building strong bonds between delegates – and boosting endorphins with some alpaca cuddles!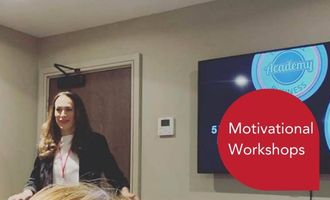 Motivational workshops
Boost team morale and encourage a collective mission through motivational workshops. Hosted by experienced business leaders and inspiring individuals, our motivational workshops are a great way to drive change and action for delegates.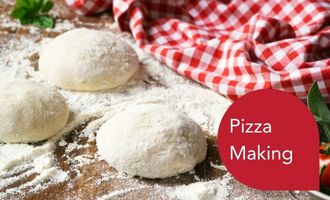 Pizza making
Try your hand at pizza making and leave your corporate away day with great culinary skills, happy tummies and feeling relaxed. Our pizza making workshops are a fun way to express creativity, melt away stress, and work together as a team.