Are You An Ambitious Lancashire-based Business?
If so, you may be eligible for fully-funded mentoring with us.
You will be connected with a business mentor who has been carefully selected based on your business needs. Through our business mentorship programme, you will gain access to specialist knowledge and expertise when you need it the most.
The goal? To help you find realistic ways to overcome business challenges and grow your business to the next level.
Take a look at the fully-funded Boost mentoring programme now.
Business Mentoring
for Small Business.
Business mentoring and Coaching from an experienced entrepreneur as and when you need it.
Helping you see results faster, avoid experimental strategies and sense check your ideas.
How much does Business Mentoring and Coaching cost?
Start-up and Small Business Mentoring is £50 per hour, for an initial session held over Zoom or in-person at our offices in Lancashire.
Sometimes you just need an hour with an experienced entrepreneur to sense check your ideas, get reassurance that your business plan is sound, or ask specific questions.
Mentoring sessions can be topic specific – such as marketing, websites, financial planning or they can be an opportunity to bounce ideas!
You can get through a lot of content in an hour, and mentee's always leave the session feeling inspired and motivated to crack on with their business.
After the initial hour, we have more comprehensive Mentoring & Coaching packages available.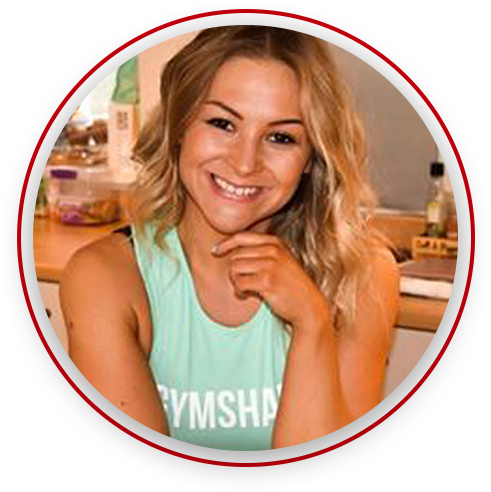 I book an hour of mentoring with Nikki every time I feel like my business plans are becoming stagnant, or when I'm struggling to move forward on a particular area of my business. It helps me get clarity over what I need to do next and I leave with a tonne of fresh ideas and renewed enthusiasm for my business!"
Hayley Jenkins
Weeks of Wellness
Why is Mentoring Vital to Small Businesses?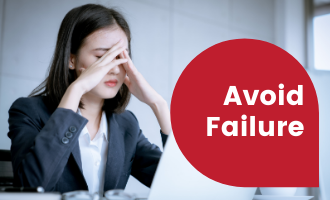 Avoid Failure
Learning to run a business is akin to learning to drive a car. Having an instructor sat beside you, showing you how to operate the vehicle has a much lower chance crashing than someone loose on the roads by themselves! Business Mentors have seen 100 other people with the same challenges you're facing, and how those 100 other people overcame them.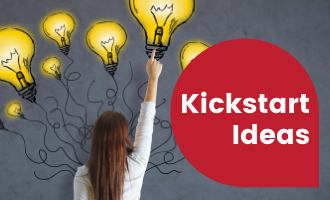 Kickstart Ideas
A great benefit of Business Mentoring is just thrashing out ideas – and having someone has extensive business experience to offer feedback over which of those ideas have a prospect for success, which ones to focus your time and energy on, and which ones might not be better to avoid! They may even have some ideas that you hadn't thought of!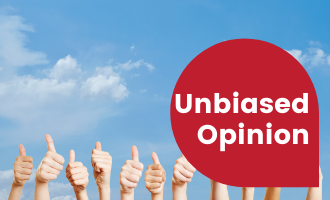 Unbiased Opinion
Who can you really rely on for a unbiased opinion? Your friends don't understand your business or what you're trying to achieve, your family want to be supportive, other business owners might be giving you advice that is in their interest not yours. A business mentor is unbiased – they have nothing to gain, as they are paid for their time.
Get there faster
What might take you 3 months of researching – could be resolved in 1 hour by asking someone who already knows the answer! Your time is valuable, and Business Mentoring will help you reach your goals much faster!
Avoid experimental strategies
When you're not really sure what will work, you're experimenting. Experiments can hemorrhage time and money, yet still result in nothing. You wouldn't try and climb Everest without an experienced tour guide and the same is true of your business!
Support when you need it
A mentor is a little bit like a business partner that you don't have to share your profits with. They will advise, motivate, and steer your ship in the right direction. But most importantly – having someone to talk to about your business (particularly when the chips are low and you feel demoralised) can bring  fresh new perspective when things are getting a little stale