Shared Office Space
for Small Business.
Looking for flexible and affordable office space in the Blackpool area? Look no further.
Our Coworking options are designed for freelancers, small and start up business owners.
What sort of desk options have you got?
Our Coworking space is located on Peel Road, which is in easy commute of Blackpool Lytham and north Preston.
We have ample free on-site parking, a premium Rijo42 coffee room and Ultrafast Broadband with exceptional upload and download speeds.
Our members are friendly, supportive and will make you feel welcome – there's also cake and banter! If you work as a freelancer or as a start-up business at home by yourself, it can be isolating and even just one day a week in the company of others can be a real boost to your energy levels!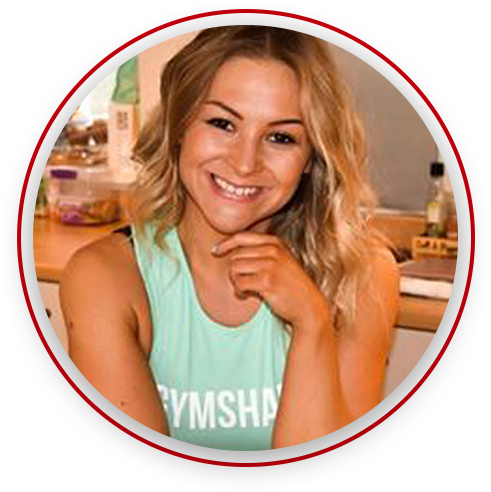 "I've had a Dedicated desk at The Small Business Academy for around six months now. As a freelancer it's great to get out and see other people – and having a meeting room for client meetings is a lot better than meeting in a coffee shop"
Lee Bolton
Elerby Studio
What desk options do we have?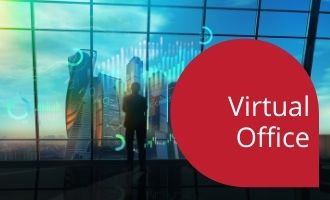 Virtual Office Blackpool
If you're happy working from home, but not so keen about your residential address being broadcast on Companies House, Google, Facebook and your website then a Virtual Office solves this problem! For £25 per month you can use our address – and nobody will know you don't have an office here!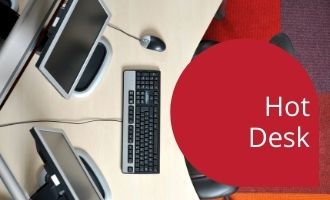 Hot desk in Blackpool
If you are looking for a cool place to hang out and work for the odd day, then a hot desk is the option for you. Join us on a Pay-As-You-Go basis for £12 per day, or become a member for £30-50 a month. Hot deskers take their stuff home with them each day and can use the facilities Monday to Friday 9-5. Contact us to find out more about these options!
Dedicated Desk
Are you going to use a desk full-time? Maybe evenings and weekends? Then this option is for you. Have your own dedicated desk that you can access 24/7, 365 days a year for £150 per month on a 30 day rolling contract. Nobody else can use your desk – its exclusively yours, giving you all of the benefits of your own office at a much lower cost than taking on your own premises!
Open Plan Workspace
Our space is open plan (with a private meeting room for confidential calls) and our members love to banter and chat in their breaks. Whether it's about football or stock markets – there's always friendly chatter over a coffee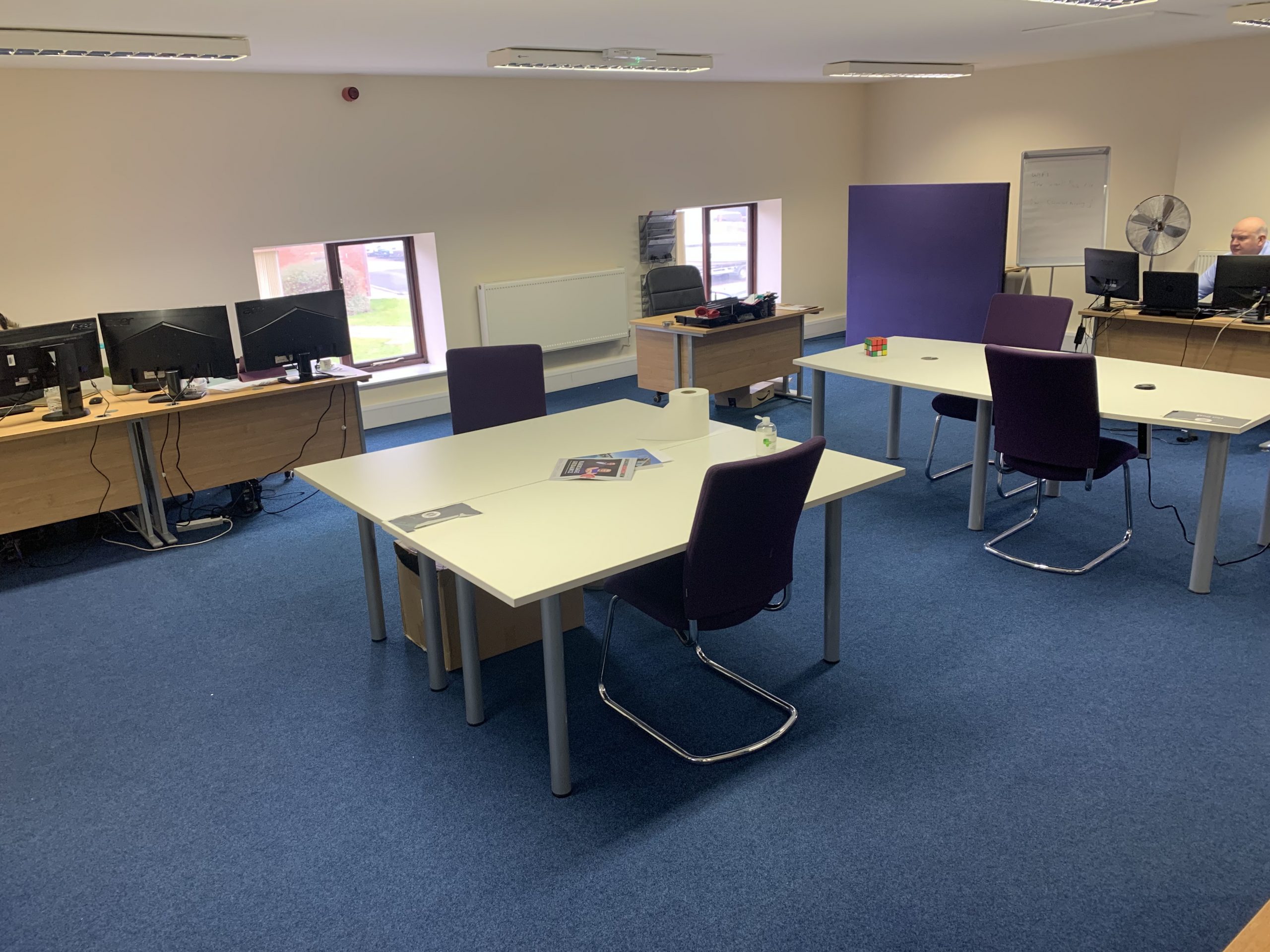 Private meeting room
Our private meeting room holds up to 5 people (socially distanced) and this is included for free with your membership. There's no limit on it's usage and you're welcome to bring in clients for meetings.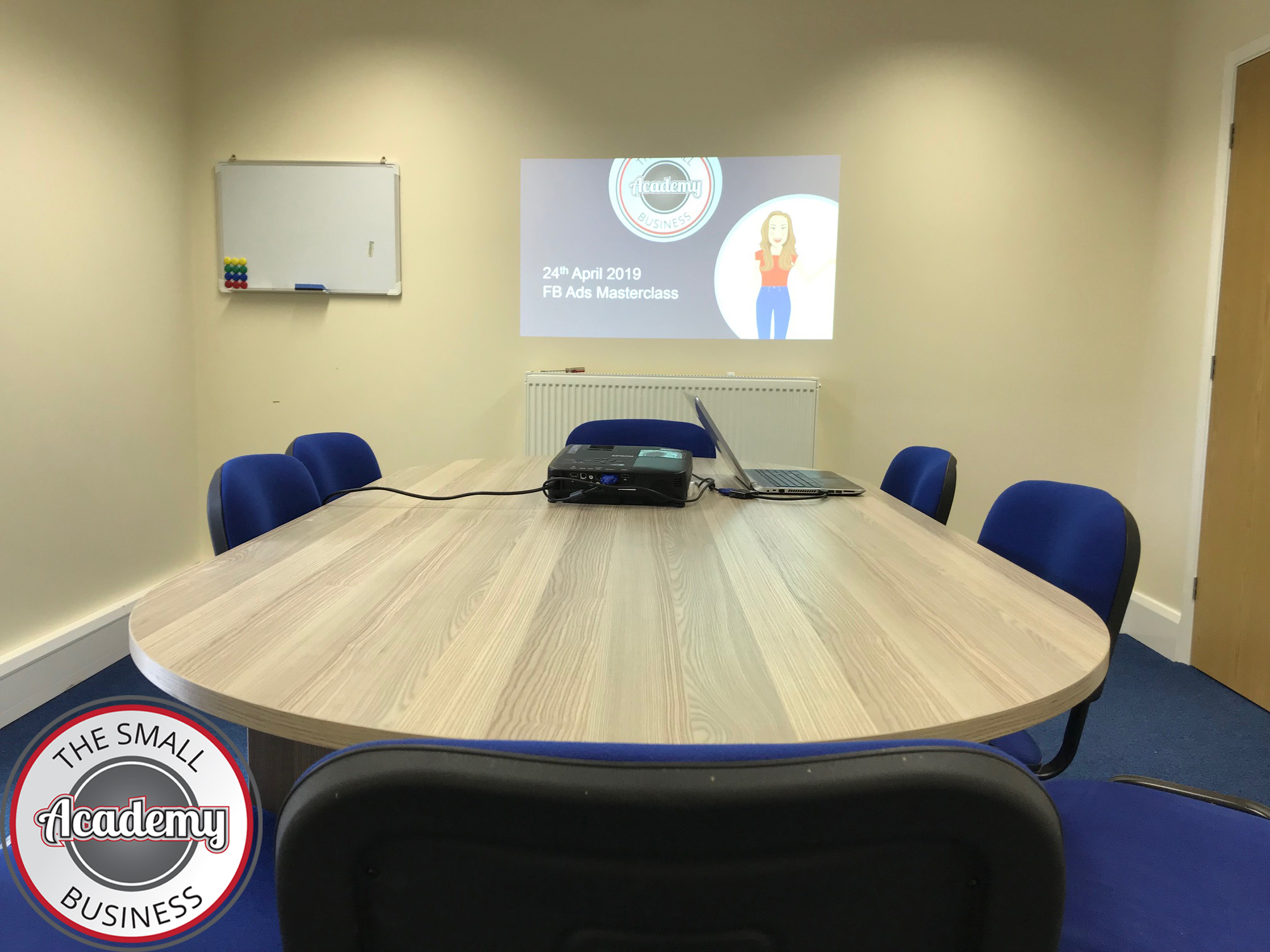 Rij042 Complimentary coffee room
Our coffee room boasts a premium 'cafe' style Bean-to-Cup Rijo42 coffee machine, filtered water and snacks which are completely free for you and your guests! Serving your clients a Macchiato with Border Biscuits gives a great first impression!